We are a leading provider of turn-key business management software solutions and related services. With very experienced, knowledgeable, dedicated and professional consultants and software developers, and with a proven implementation methodology, we help our customers to increase productivity, efficiency, market share, customer satisfaction, sales and profits. Our company specializes in the implementation and ongoing support of Microsoft Power BI, Power Apps, Power Automate, Dynamics 365 Business Central, Azure Cloud & Microsoft 365. With offices in New York, New Jersey and Florida, we provide implementation and customer support services to small and midsize companies in the United States.

Mission Statement
BrillianTech Solutions is dedicated to:
Providing our customers with superior software, hardware and services which will enable them to increase their productivity, efficiency, market share and profits.

Providing our employees with an exceptional working environment, potential for growth, and generous compensation plan.

Providing our communities with free information technology education and charitable contributions.
Benefits
Increase Customer Satisfaction

Increase Productivity

Increase Sales and Profits

Reduce Inventory Investment

Reduce Bad Debt

Improve Accuracy

Reduce Pricing Errors

Reduce Stockouts

Reduce Billing Cycle

Improve Work Flow

Improve Quality

Cut Operating Costs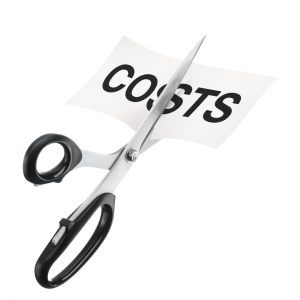 A partnership with BrillianTech Solutions will ensure that you achieve all your business goals. You will find that our company:
Will provide you with a cost effective total solution that is tailored to your needs.

Understands your business.

Truly listens to you.

Has excellent methodology to run small and large projects.

Will be there when you need us.

Has excellent local references.

Is proficient with advanced technologies such as Bar Coding, EDI & E-Commerce.

Has the reputation for getting the job done right.

Has consultants, project managers, and programmers, that are very experienced, knowledgeable, friendly & ethical.

Is reliable and dedicated.