Implementing & Supporting Microsoft and NetSuite Business Software for Companies Nationwide: Dynamics 365 Business Central, Power BI, Power Apps, Power Automate, Power Virtual Agents, AI & Copilot, Microsoft 365, CRM, Azure Cloud & Teams.

We are a leading provider of turn-key business management software solutions and related services. Our consultants and software developers are all U.S. based and they are very experienced, knowledgeable, and professional. We provide the following services to small and midsize companies in the United States: Project Management, Setups, Training, Consulting, Analysis, Configuration, Software Development, Testing, Data Conversion, and 7 AM to 9 PM EST Customer Support. Our ability to help our customers reduce costs and increase productivity, sales, and profits by implementing state-of-the-art business software is demonstrated by the many customer testimonials that our teams received over the years.
Some of the key features and benefits of our offerings:
Streamlined Business Processes: Integrate all your essential business functions into one centralized platform. Say goodbye to disconnected systems and welcome improved efficiency

across departments, from finance and supply chain management to HR and customer relationship management.

Real-Time Data Insights: Gain access to accurate and up-to-date information about your business performance, enabling you to respond swiftly to market changes and stay one step ahead of the competition.
Enhanced Collaboration: Foster seamless collaboration within your organization by enabling employees to work together on shared platforms.
Scalability and Flexibility: As your business expands, our systems scale with you. Whether you have multiple locations or plan to enter new markets, our solutions adapt to your changing needs, providing the agility required to thrive in a dynamic business environment.
Cost Savings: By streamlining processes, reducing manual errors, and optimizing resource allocation, our systems help cut operational costs.
Improved Customer Satisfaction: Deliver exceptional customer experiences and gain a holistic view of customer interactions, preferences, and purchase history. That will enable you to personalize your services and build long-lasting relationships.
Robust Security Measures: Protect your valuable business data with our top-notch security features.

Commitment to Quality, Service & Customer Satisfaction  |  Competitive Hourly Rates  |  Fixed Bid Proposals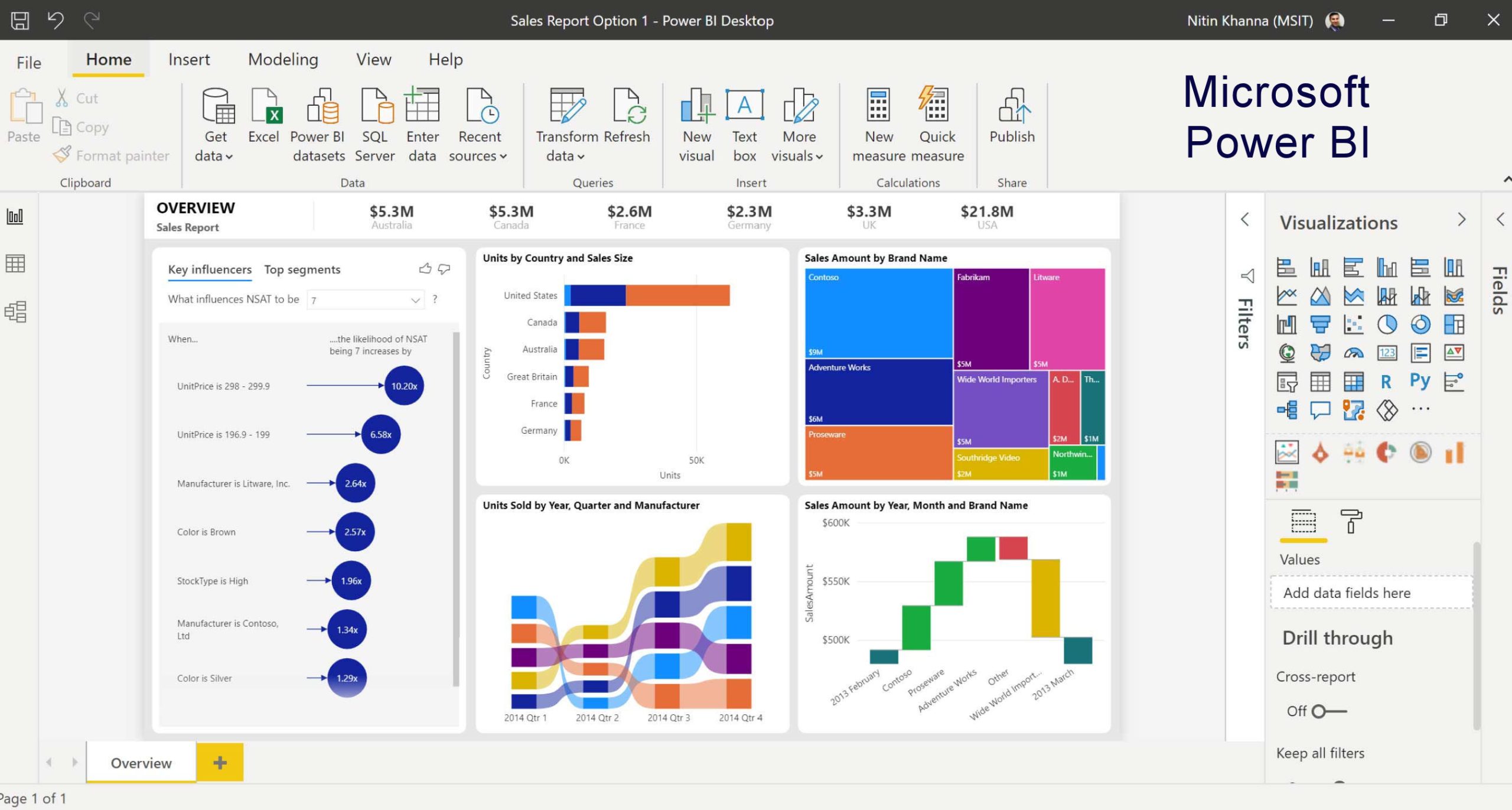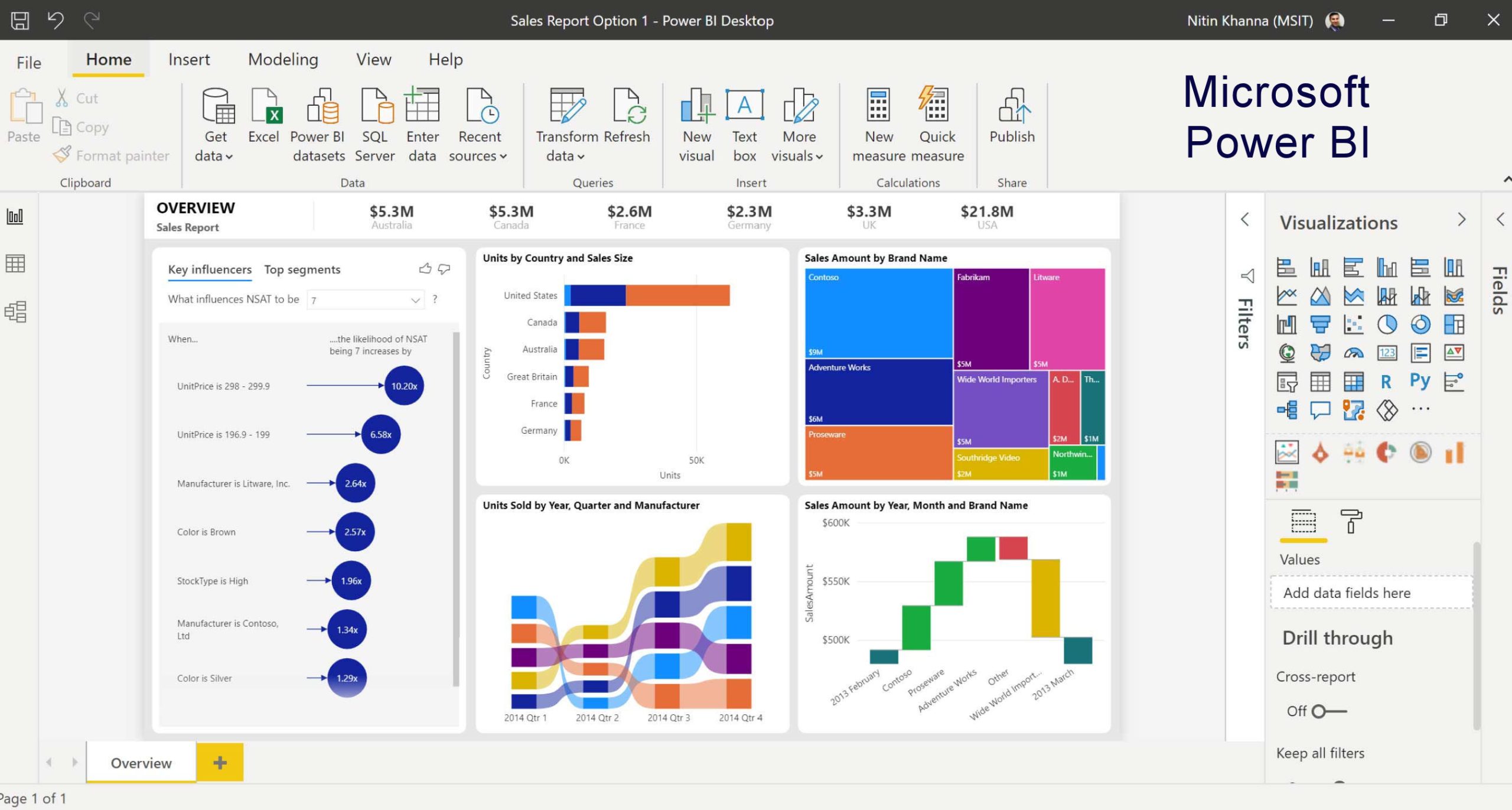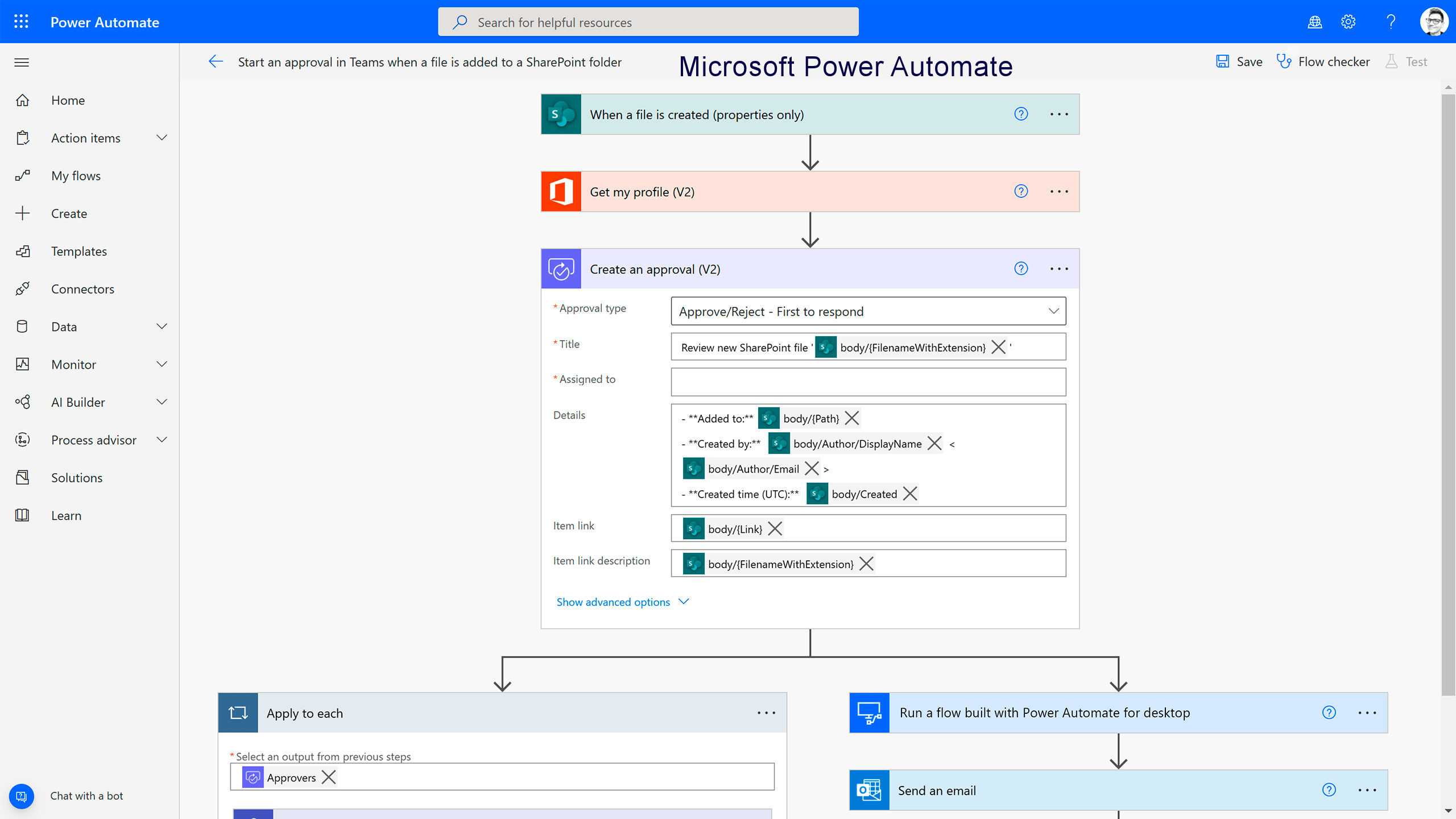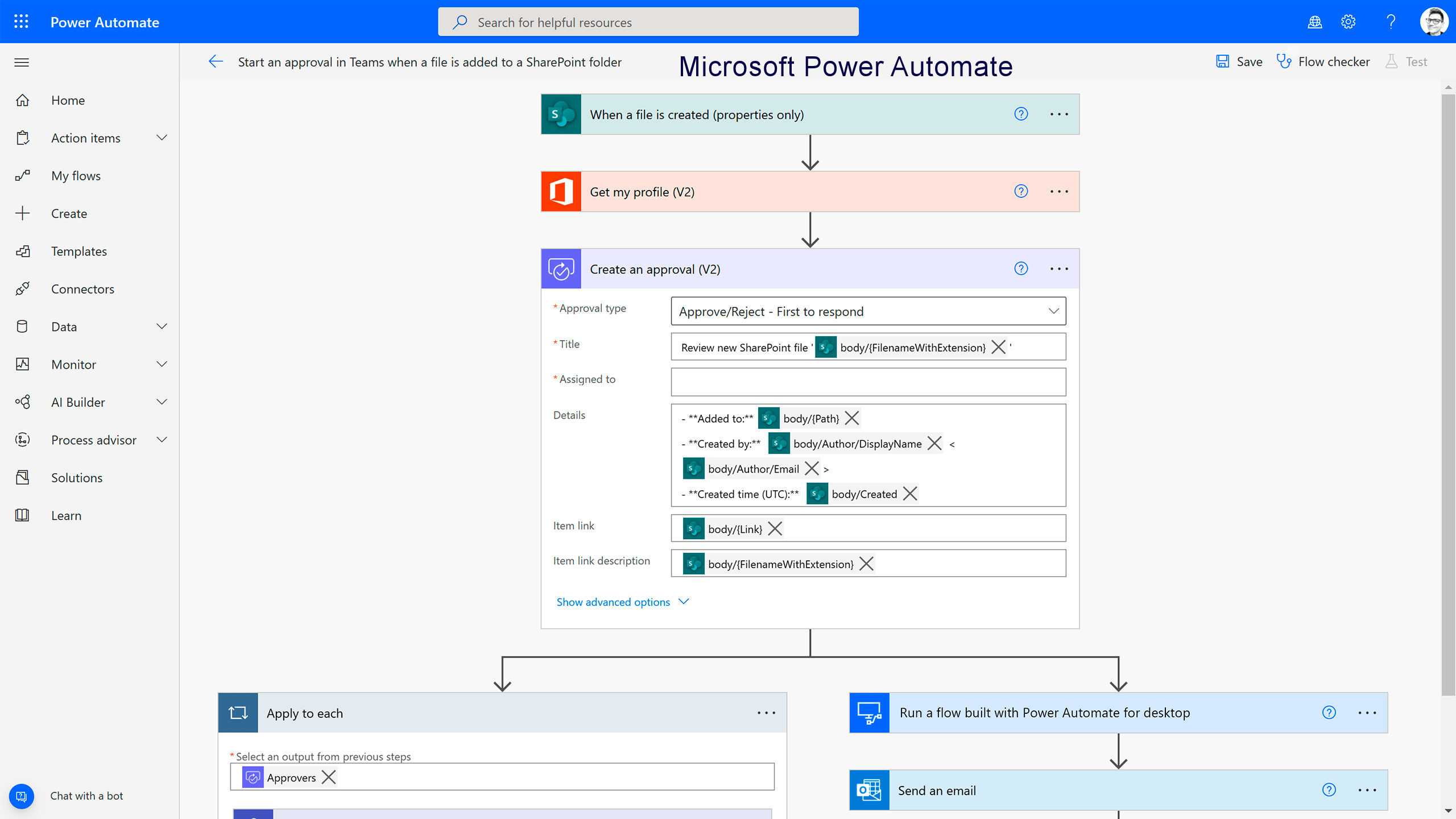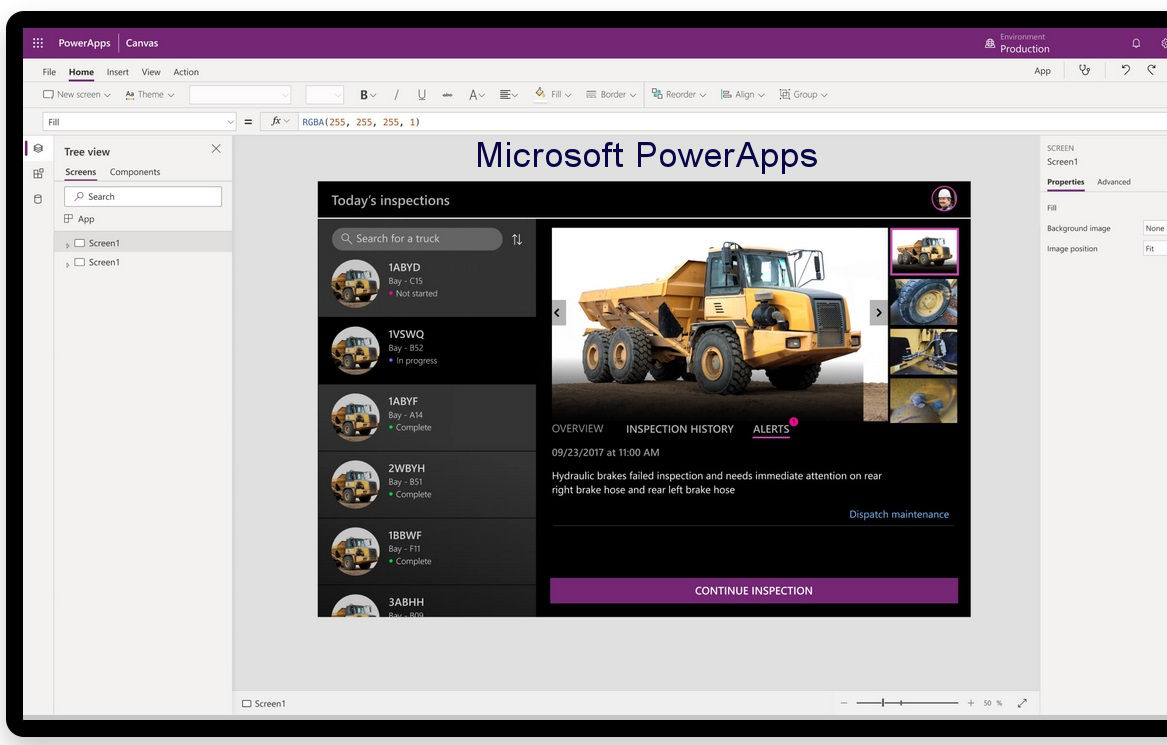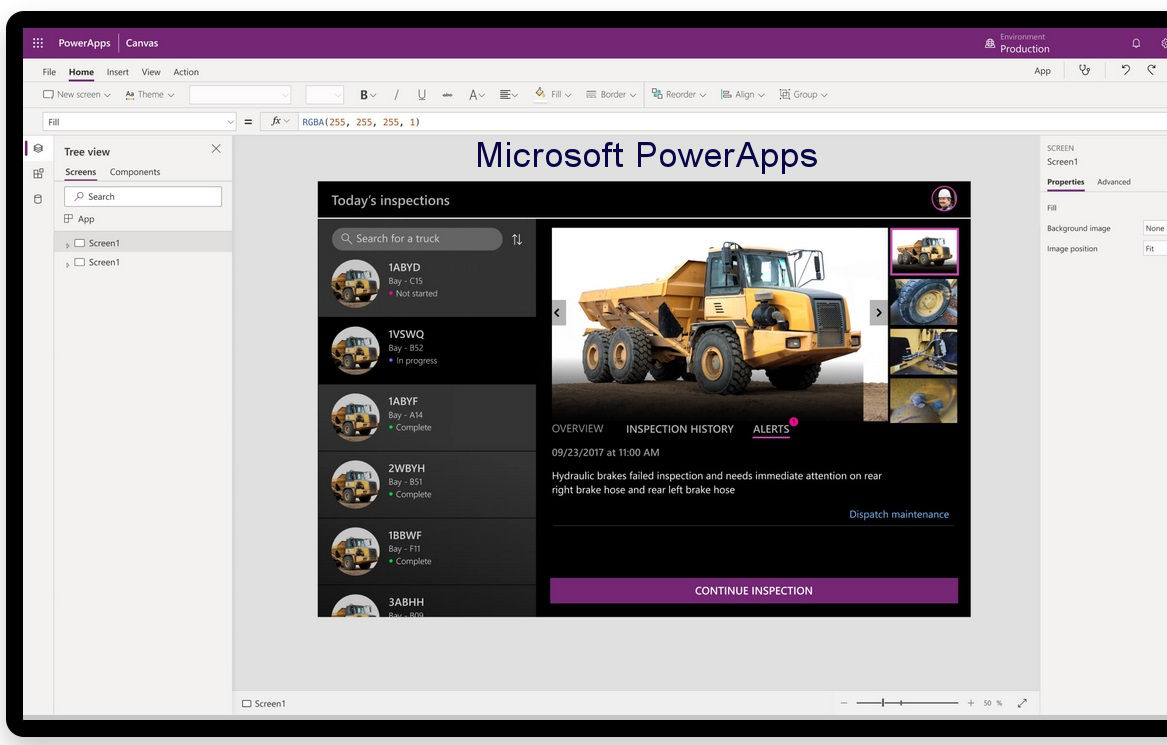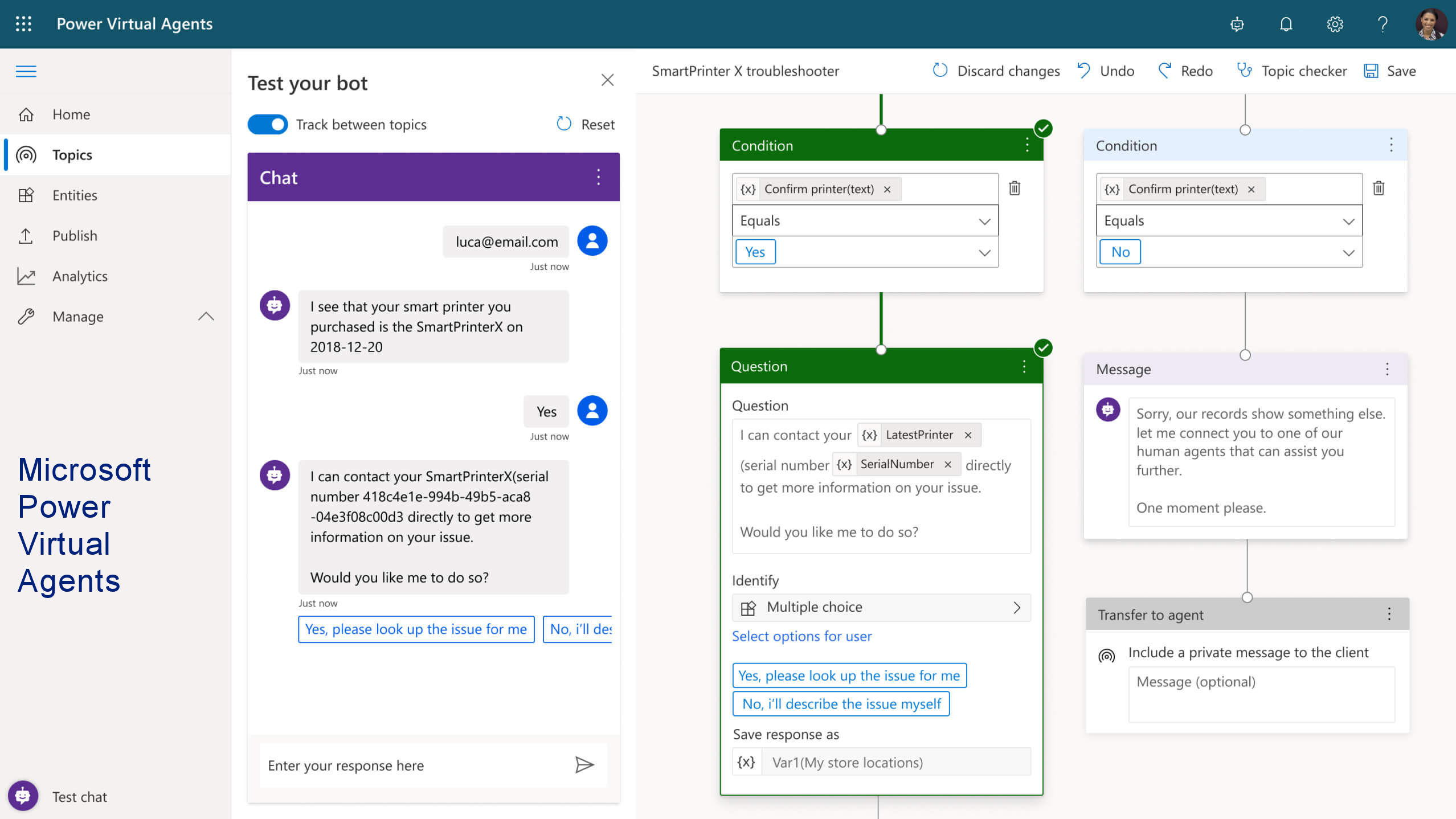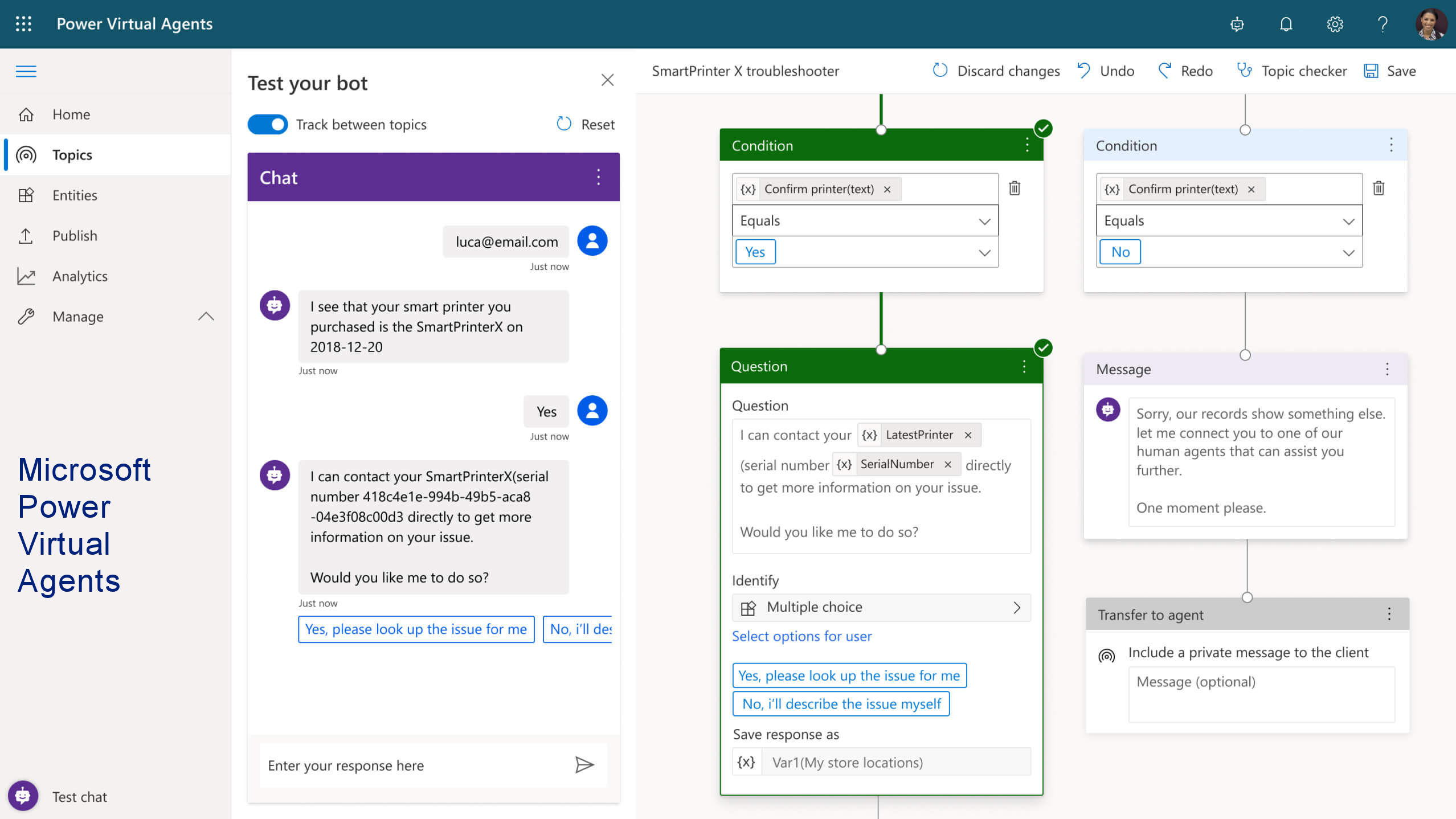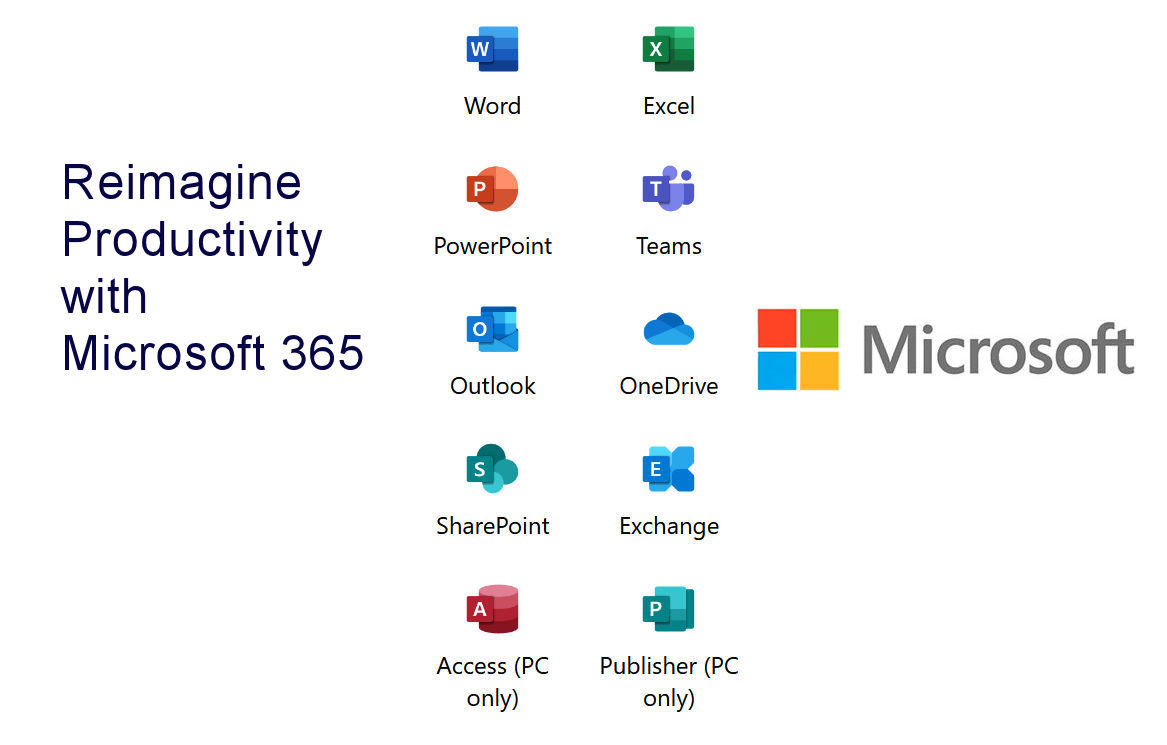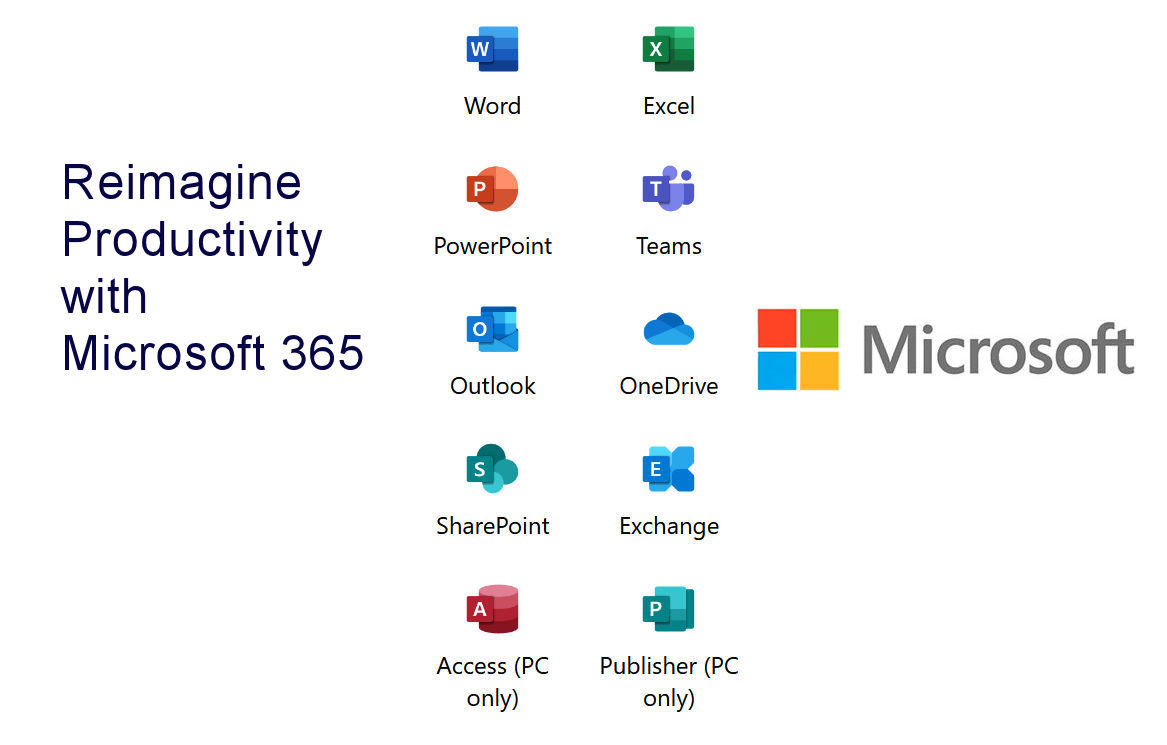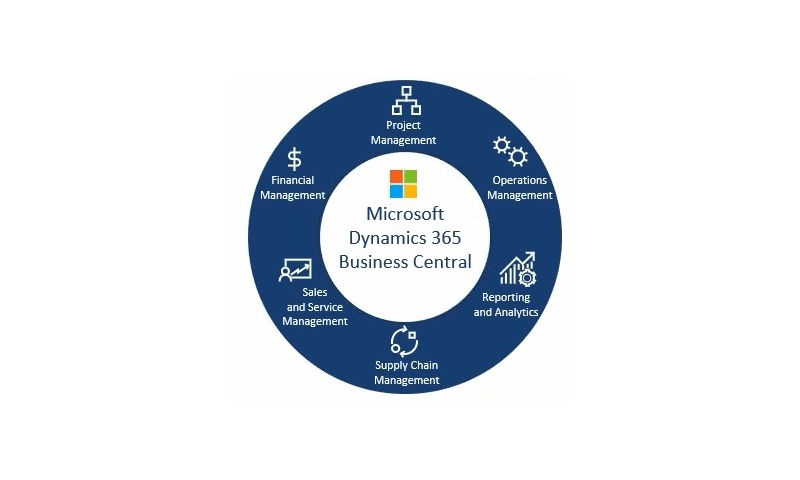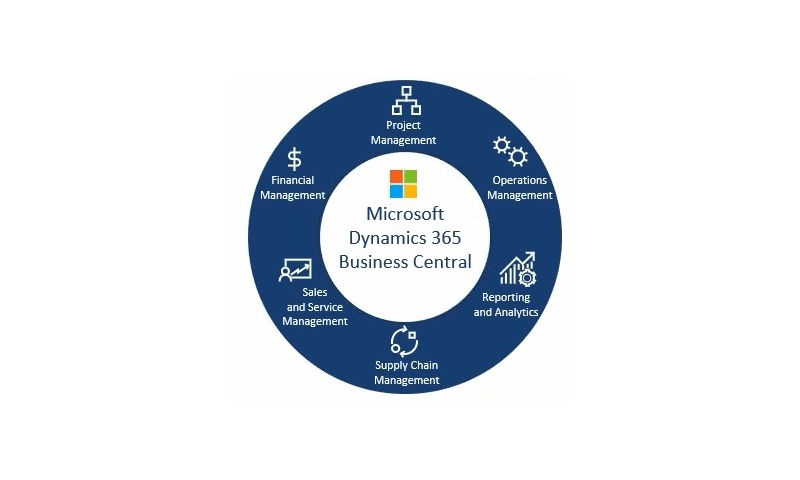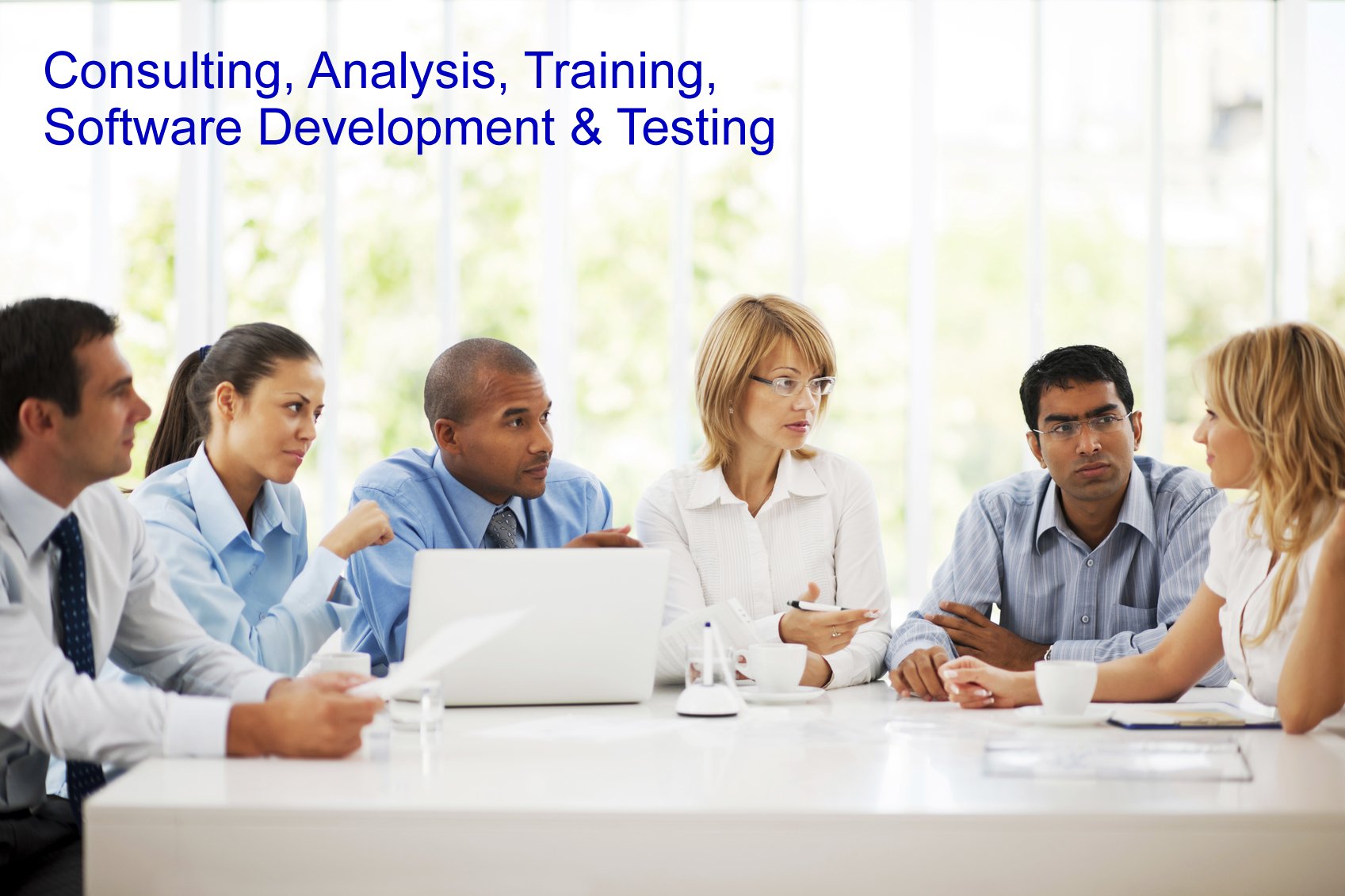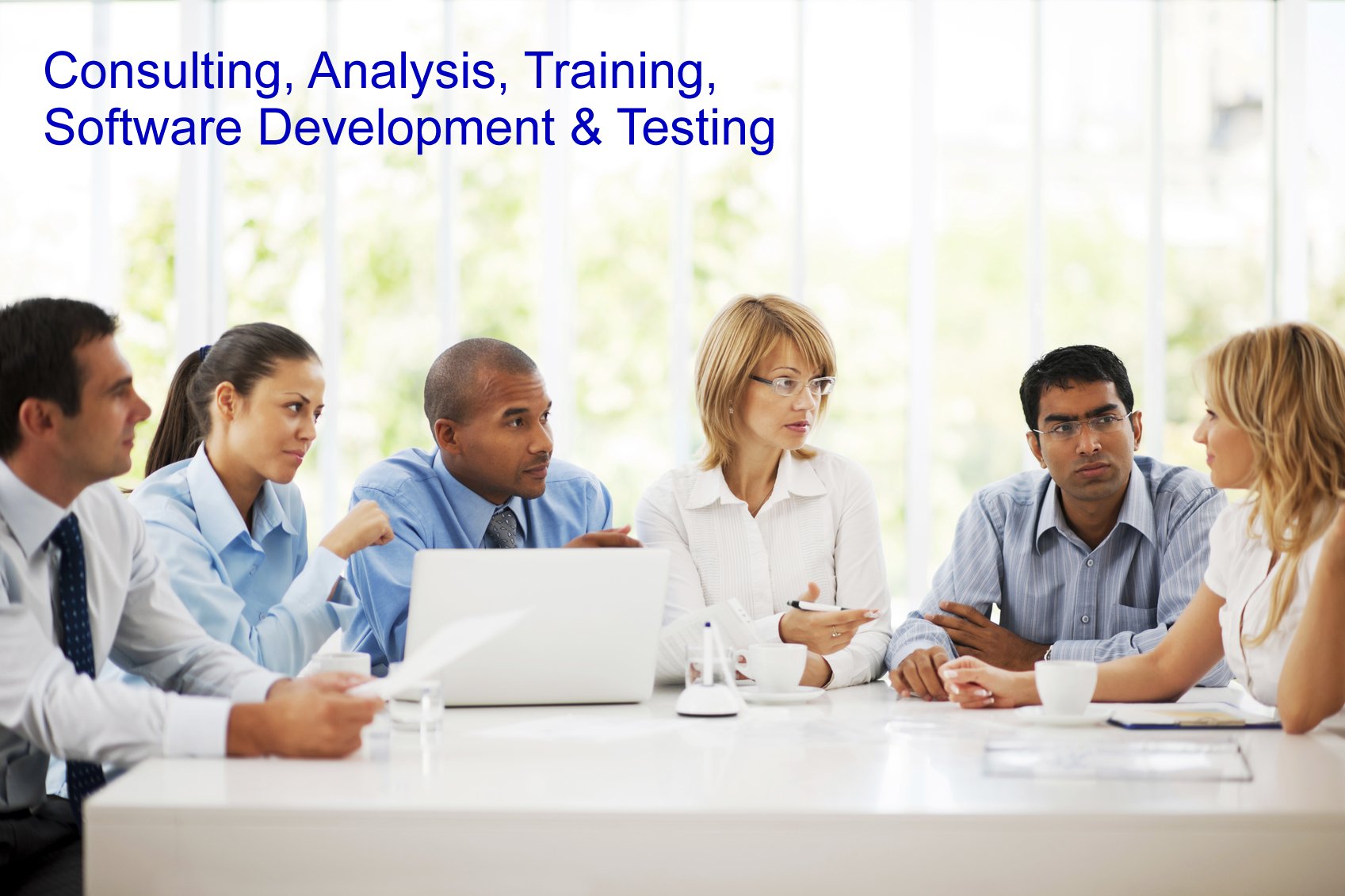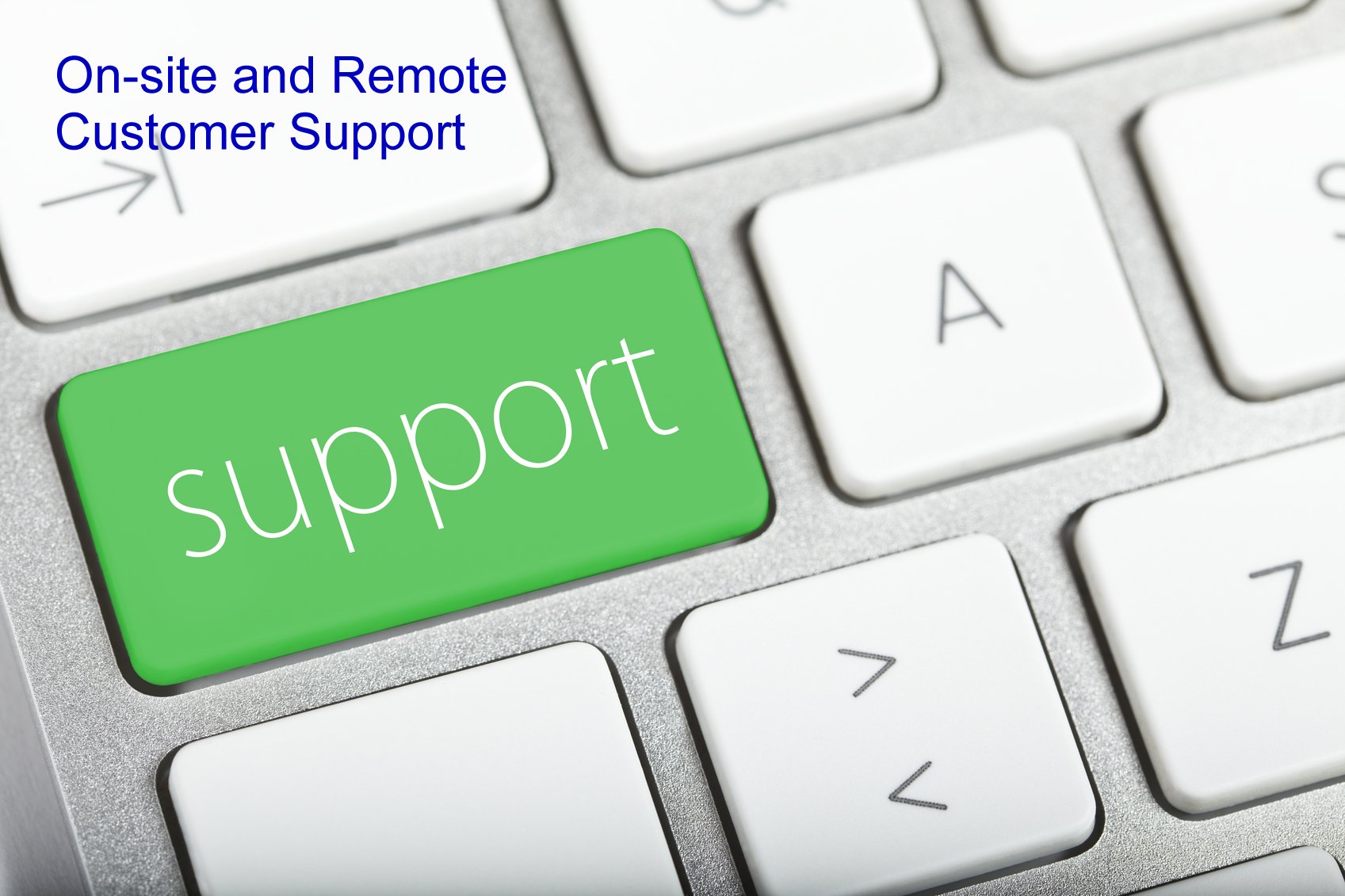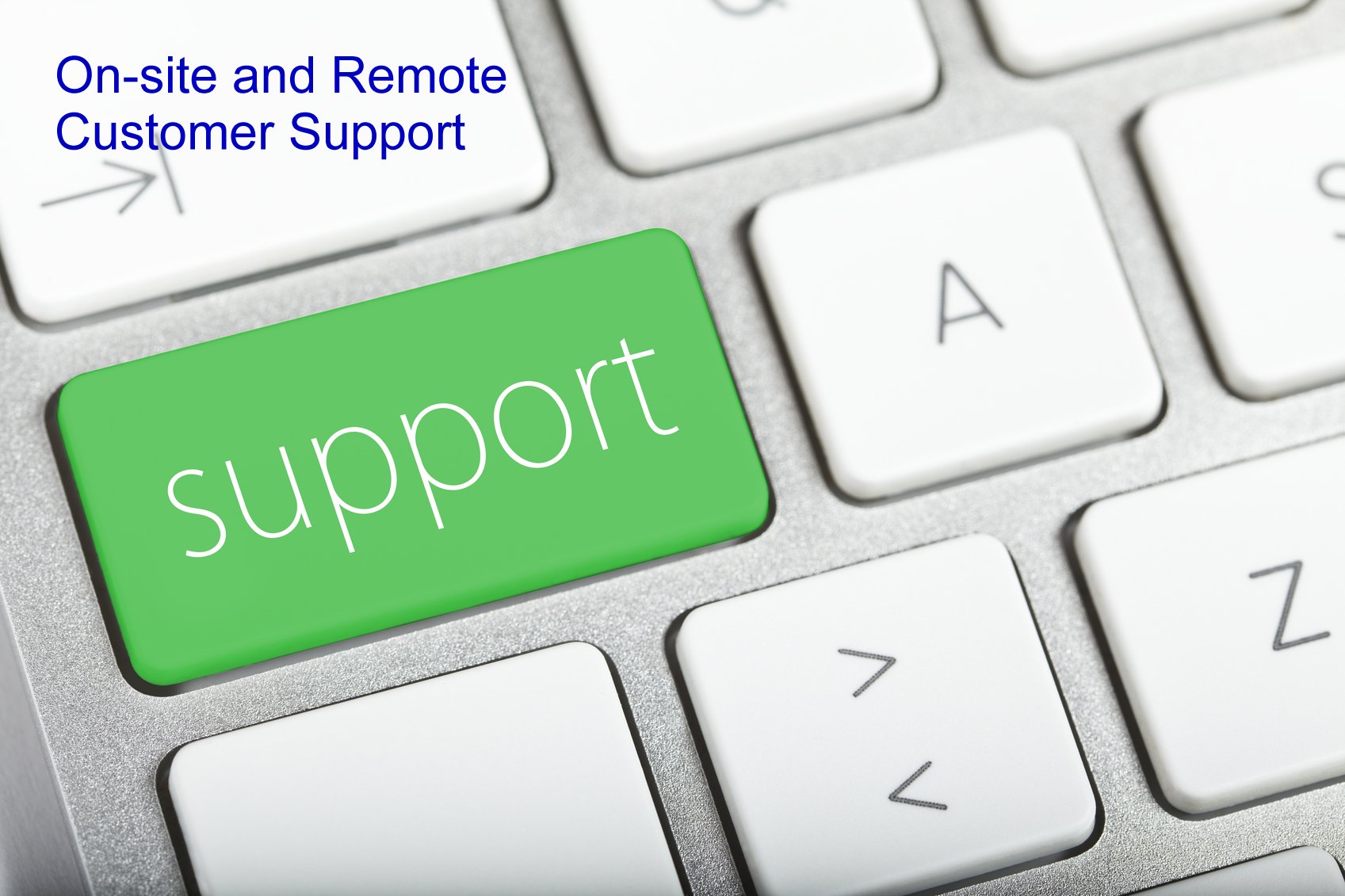 Microsoft Dynamics 365 Business Central is the next generation of intelligent cloud-based business applications that enable organizations to grow, evolve and transform. These applications unify ERP and CRM capabilities by delivering new purpose-built applications that work seamlessly together with Office 365 and Power BI to help businesses manage specific functions across sales, service, marketing, and financials. Function-rich, fast & flexible, this state-of-the-art software product enables you to implement a solution that can meet your specific needs, giving you the freedom to focus on your business.
NetSuite is a unified business management suite, encompassing ERP/Financials, CRM and ecommerce for more than 36,000 customers. Scale up, spin off, adopt new business models, NetSuite's flexibility lets you do it all, quickly and easily. With every NetSuite upgrade, your configurations and customization migrate seamlessly.
Turn Great Ideas into Impactful Solutions with the Microsoft Power Platform. Modernize the way your company analyzes data, builds solutions, automates processes, and creates virtual agents with the Microsoft Power Platform. Microsoft Power Platform is a low-code and no-code development toolset to maximize the value of your Microsoft investment.
Power BI - Make informed, confident business decisions by putting data-driven insights into everyone's hands.
Power Apps - Turn ideas into organizational solutions by enabling everyone to build custom apps that solve business challenges.
Power Automate - Boost business productivity to get more done by giving everyone the ability to automate organizations processes.
Power Virtual Agents - Easily build chatbots to engage conversationally with your customers and employees - no coding required.
Microsoft AI and Copilot - Next generation AI power assistance across all lines of business.
Interfaces with other Microsoft products such as Dynamics 365 Business Central & Microsoft 365.


Partner

Please contact us to learn about our free two-hour consulting session which will include discussions and reviews of your requirements, business rules, potential process improvements and potential software solutions. Or call us at 888-868-2112.